Revenue
What We Offer
We specialize in delivering finest cloud-based solutions in Subscription Management, Digitization and Customer Communication practices
Revenue Management
Usha Martin Technologies is a global company providing innovative product solutions that empower its customers to enhance revenues and delight end users.
UMT offers industry agnostic end-to-end billing solutions for its customers to achieve their revenue management goal through its tailored solutions, based on flexible, high-quality products like digital commerce, marketing, retail and wholesale billing including mediation & provisioning.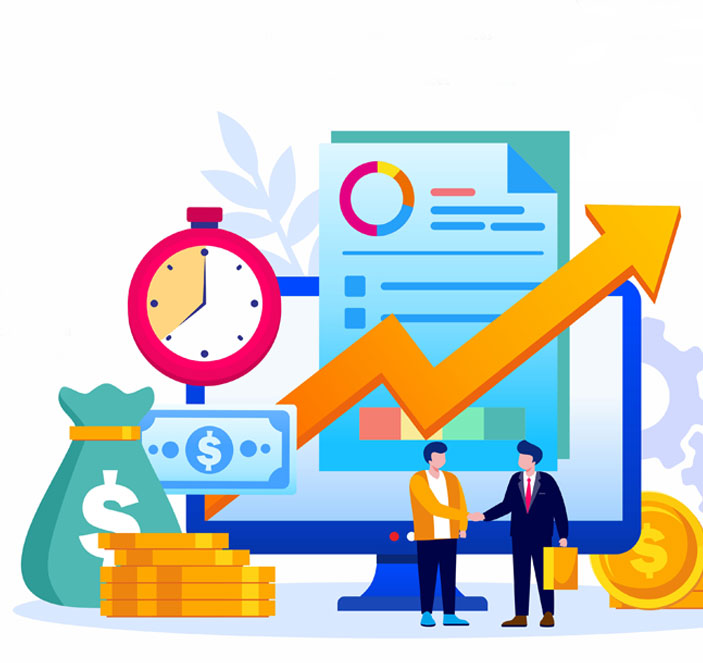 R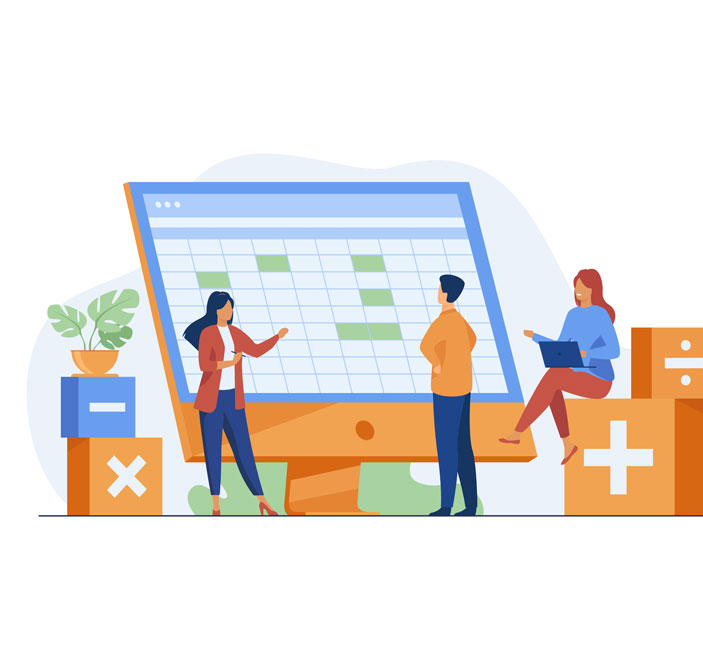 Cloud-based Subscription Management Platform
A Cloud based self-serviceable multi-tenant Subscription Billing Platform for Service Providers to offload their Revenue Management functions.
Business Benefits
Fully self-serviceable
Flexible product catalogue
Fully automated billing,
built in payment methods
Automated dunning and credit control
Realtime dashboards & configurable reporting
Platform Highlights:
Multi tenancy, Data security, Multi currency, Multilingual, API for everything
C
Digital
Integration
Integration and Orchestration Platform
An Integration & Orchestration platform that lets you quickly address your changing business needs by coordinating capabilities within your diverse IT landscape
Business Benefits
Agility

– businesses can respond to changes faster as development cycles are replaced with configurations

Economy

– businesses can drastically cut cost-of-change using a 'no-code-platform' like PARE

Simplicity

– PARE acts as Integration and API hub that helps eliminate spaghetti connections, data duplication, security holes, data inconsistencies and resulting maintenance overheads
Platform Highlights:
Improved performance, Oauth2 authentication & access control, secure webhooks, computation containers, scripting sandbox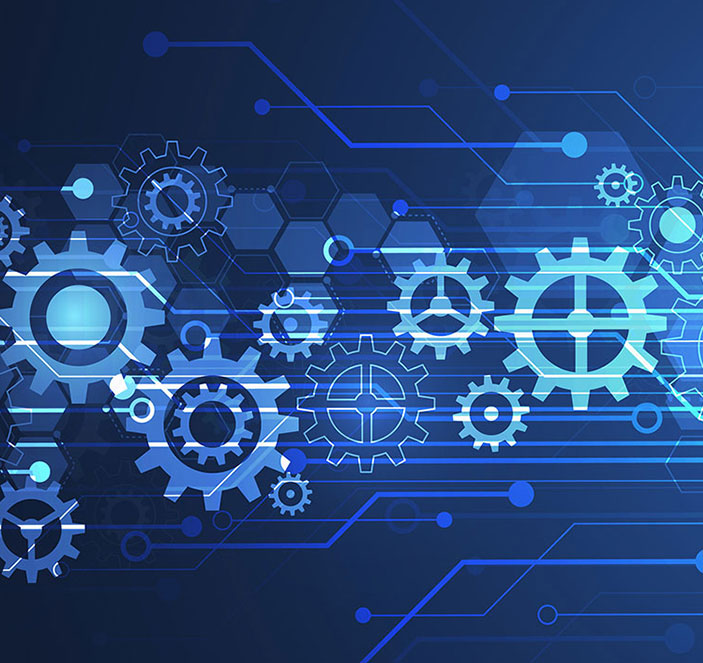 I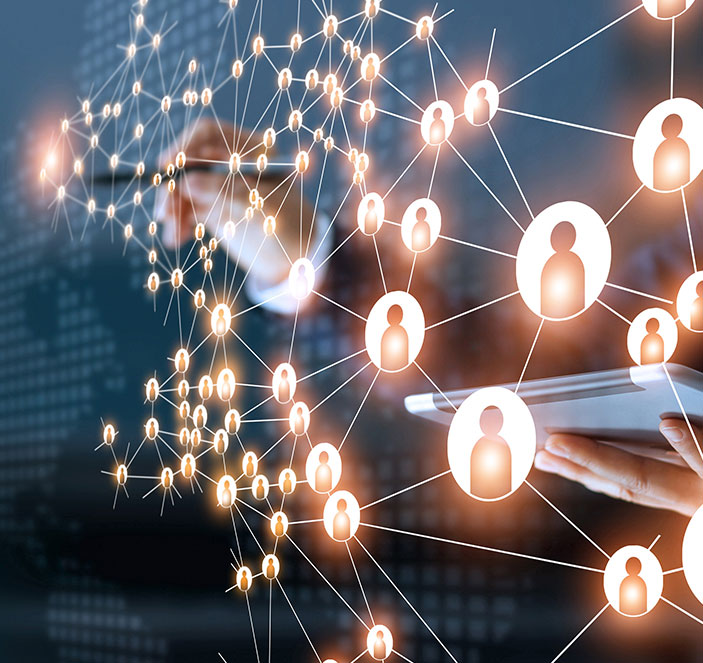 Customer Communication Management Platform
A communication platform that enables automated and personalized omni-channel communication at scale
Business Benefits
Customer Experience

– Improved CX through timely, personalized and meaningful communications, improved cross-sell/up-sell, higher brand advocacy

Better Efficiency

– Let Business decide on communications (decrease reliance on IT), reduce data and operational silos, automate

Reduced Risks

– Ensure compliance (don't miss an important communication), reduce churn (reduce surprises, keep customers happy)
Platform Highlights:
Data & channel integration, Multi-format content generation, formatted personalized communication,on-demand and batch processing, Orchestrate communication flows
C
Customer
Data
Data Migration Services
The success of any transformation project depends on how effectively and efficiently the data is migrated from the existing platform to the target platform. UMT has been addressing this area by way of billing implementations done over the past two decades. Most implementations have been legacy transformation; hence data migration has been an integral activity of all such projects. With over 30 migrations done over the past years, UMT's experience in this area can help in –
Shorter time to migrate from legacy to new system
Data accuracy
Optimal costs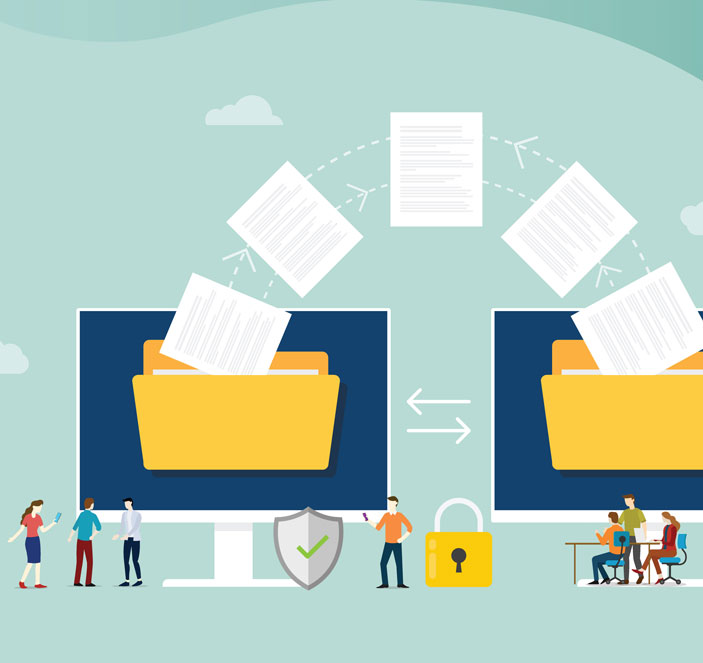 D
Cyber Security
Usha Martin Tech understands the business and wider societal risk posed by cyber-crime. After all, we have been developing and protecting the infrastructure and data of our multibillion-dollar rope wire business for decades.
With this has come a deep understanding around protecting information systems in the enterprise. Our approach evolves around building, implementing and adopting robust security best practices to cater to modern industry requirements.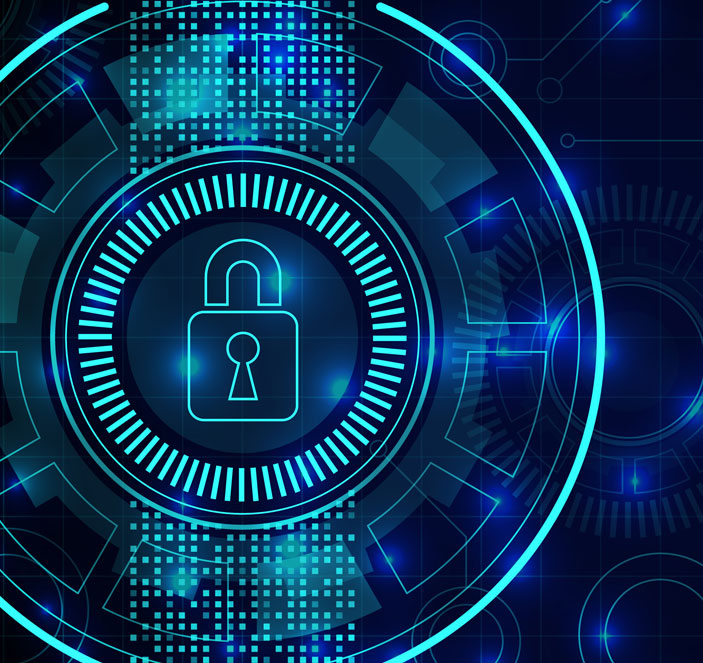 C
Cyber

Client Speak
"The UMT model allowed us to start small, with very little commitment, and then grow the team and scope as our confidence increased. We did not feel pushed into an onerous contract but a very good working relationship was able to evolve over time. The UMT team were extremely good at the technology in which they worked, often they could solve problems that had blocked my team for many months or saw solutions that we did not know could exist."
Huw Michael Lobb
Head of Technology / IT Director – Rapha